We are a family owned plumbing & HVAC business that serves the Loveland & Greeley, Colorado area. We pride ourselves on our quality workmanship and look forward to hearing from you!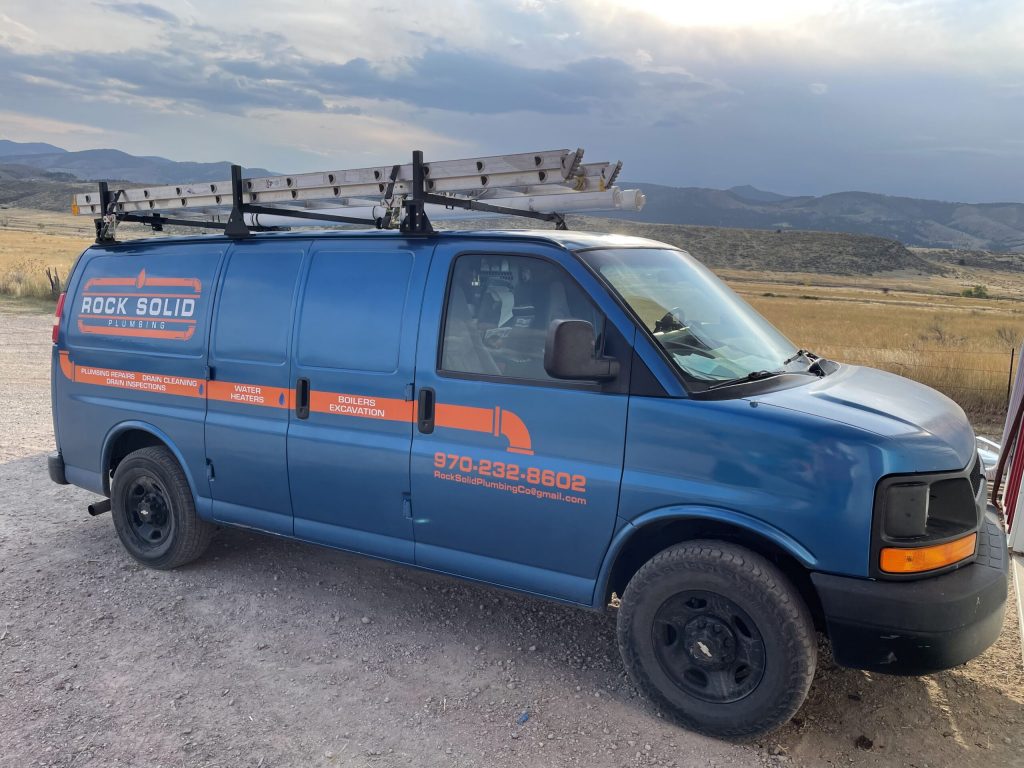 Whether it's the sink, bath tub shower, or a deeper problem we have you covered.
We repair water heaters and install new units. We offer services for both tank & tankless heaters.
We repair & install all types of boilers. Steam, water, natural gas, electric, oil, etc. We're here for you.
We have the tools, equipment, and expertise to fix your water lines. We know how much of a pain a deep water line can be to fix, and we want to make your life easy.
Sewer line repairs can be expensive and time consuming. Contact us as soon as possible to get your sewer line fixed fast & the job done right.

See what our customers are saying.
Alec first came to clear the roots out of my sewer line. I was also waiting on another company to repair my AC and he said he would look at it for free. After finding out we needed a new AC his quote for a new one came in lower than the 5 other companies we called. The team was quick to install and came back when I noticed a leak. They fixed it right away. He also fixed an outdoor faucet and a sewer exhaust pipe for us. This is the only plumbing and heating/air company I will ever use now.
I had a frozen hot water pipe and couldn't get anyone to come out. I called Rock Solid Plumbing and spoke with the owner Alec. He said he was swamped with frozen pipes but would do his best to come out. He called me back and came out later that day. Thawed the pipe and previously thought it would need new wrap, but after inspecting it he said all it needed was a new connector. That saved me money and I truly appreciated his honesty. At that time I made arrangement for him to install new sink and disposal. I was very pleased with all work that was completed. He was very professional and knowledgeable. I will definitely call Alec when needed and highly recommend Rock Solid Plumbing.
Alec was very professional and friendly. He arrived promptly and took care of the issue with my hot water heater. I'd recommend this company for any plumbing issues.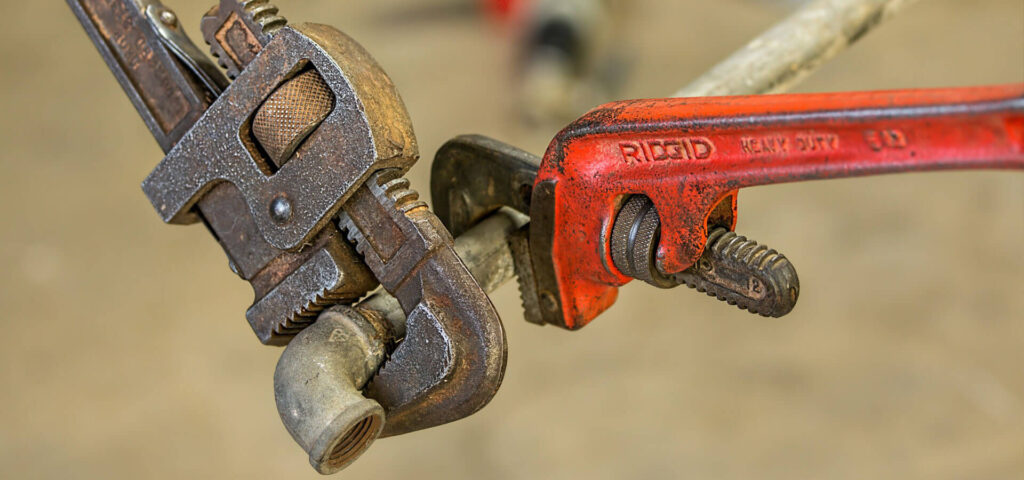 Our top priority is giving you the best quality fix in the shortest amount of time. Give us a call today for a Rock Solid fix.